Jovern Shorts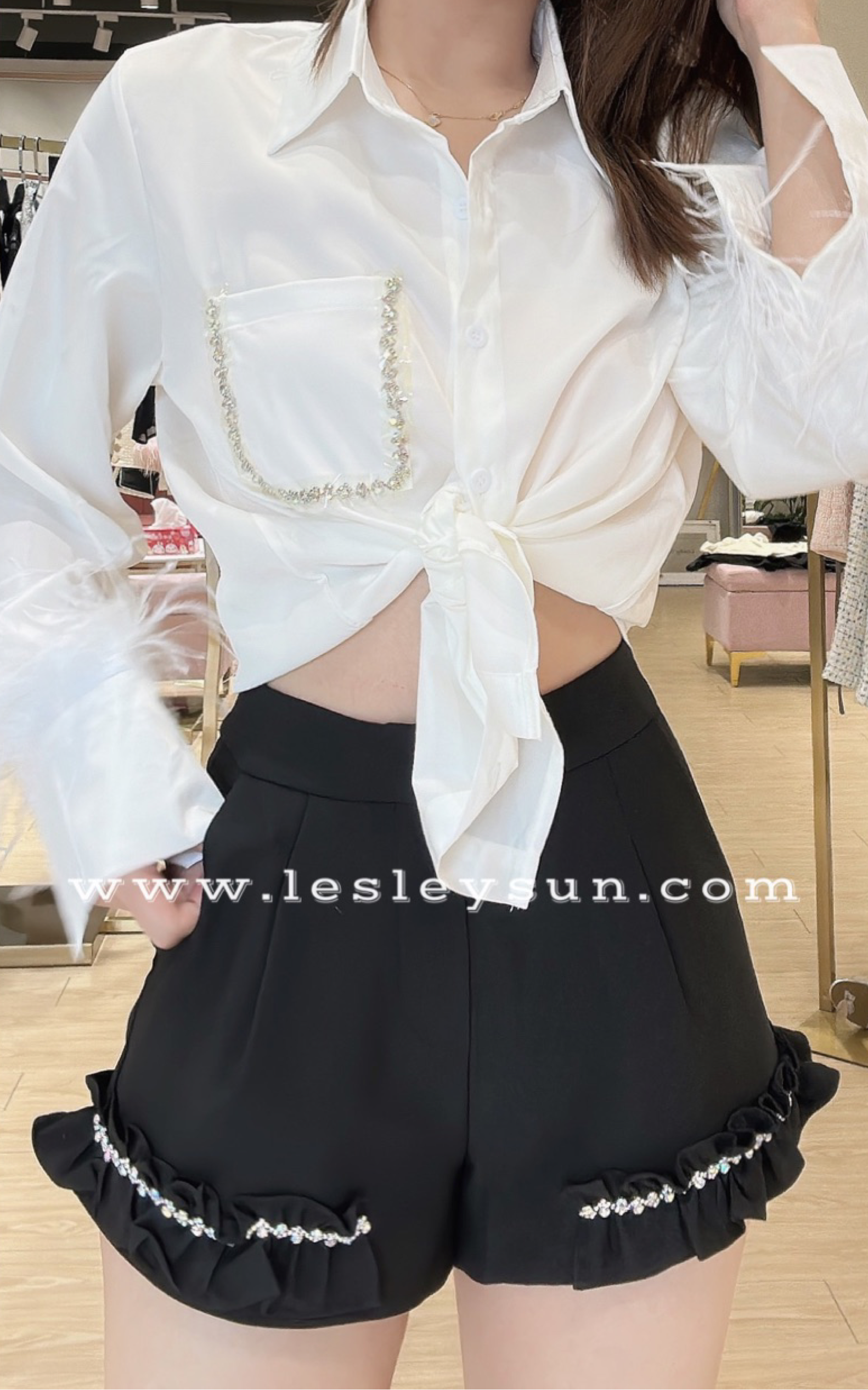 Designer: Fashion Elegance Sdn Bhd
RM199.00
Add a note to encourage purchase
Jovern Shorts is a majestic shorts fabricated in two colors. Perfect for your casual wear exclusively. Its intricate design is a sure attribute to pair any outfits majestically and beautifully.
Size is available in S, M, L and XL only. 
Only Black Color is available for Preorder.
ETA 2-3 weeks.