Frencess Setwear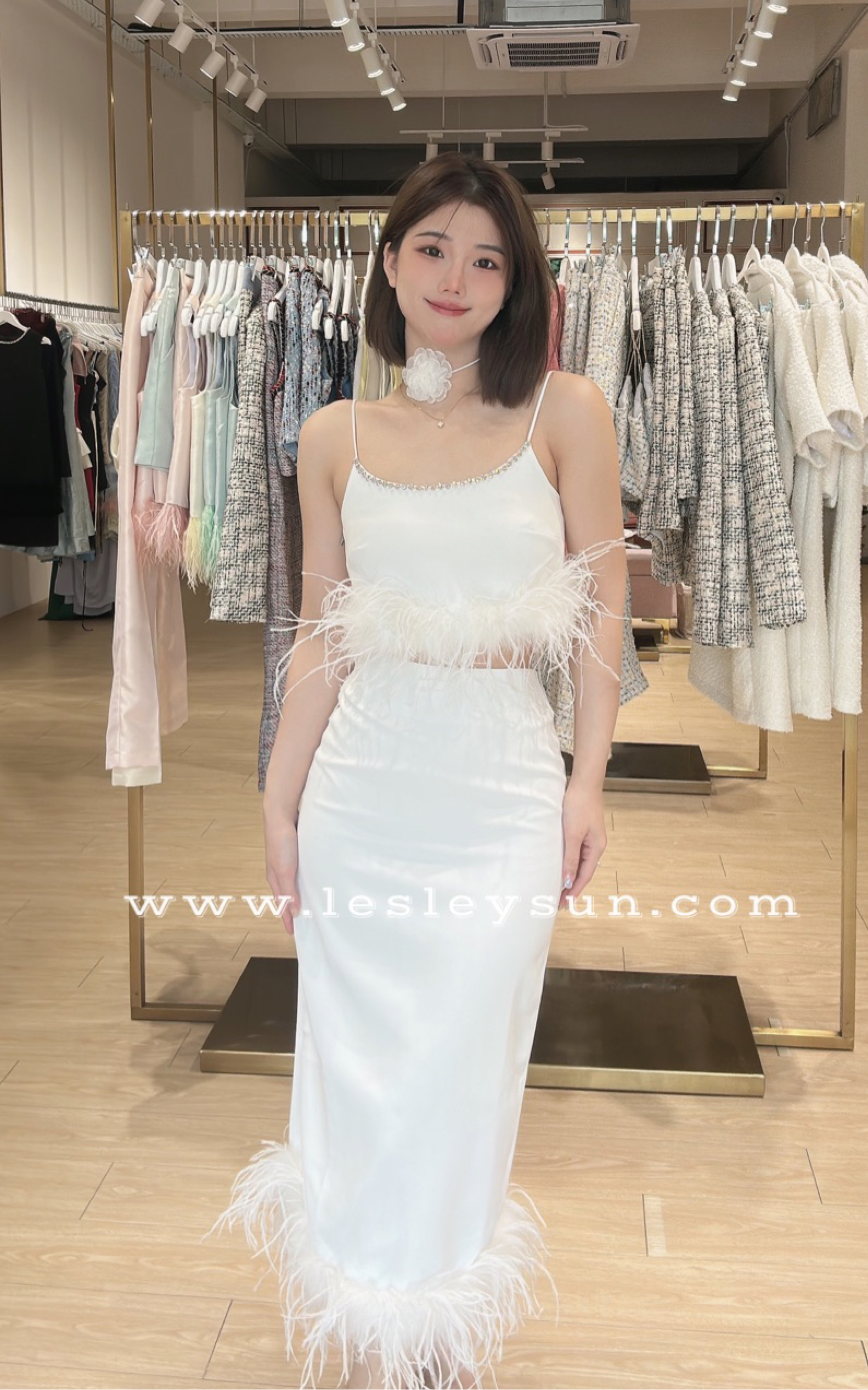 Designer: Fashion Elegance Sdn Bhd
RM469.00
Add a note to encourage purchase
Frencess Setwear is an amazing pick for your outfit to be in uniqueness. Gorgeous fabric selection designed in style of elegance with feather on top and bottom, patterned with diamond design. This setwear comes in black and white colours with flower string on neck. Feminine yet Stunning outfit that you must have in your wardrobe!
Sizes is available in S,M,L only.
Preorder ETA 2-3 weeks.