Xyrette Dress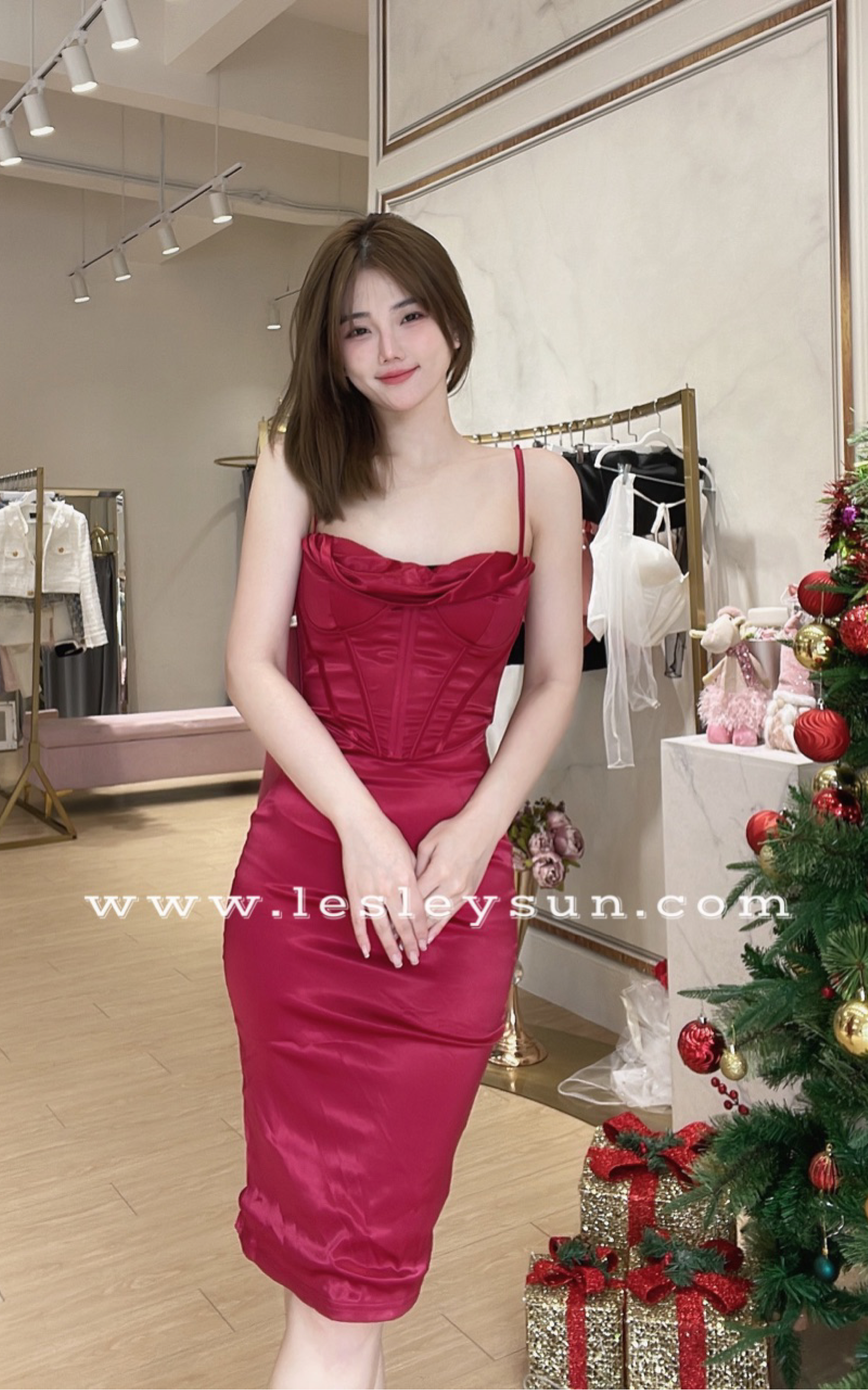 Designer: LSKL
RM339.00
Add a note to encourage purchase
Xyrette Dress is remarkable outfit with sheer elegance & gorgeousness. Body hugging dress that flows with your curvature which is an absolute reminiscent to Marilyn Monroe styling that is perfect your lovely night out.
Xyrette Dress only available in XS, S, M.
Check the availability ready stock with our staff.