Twin Puff Tube Top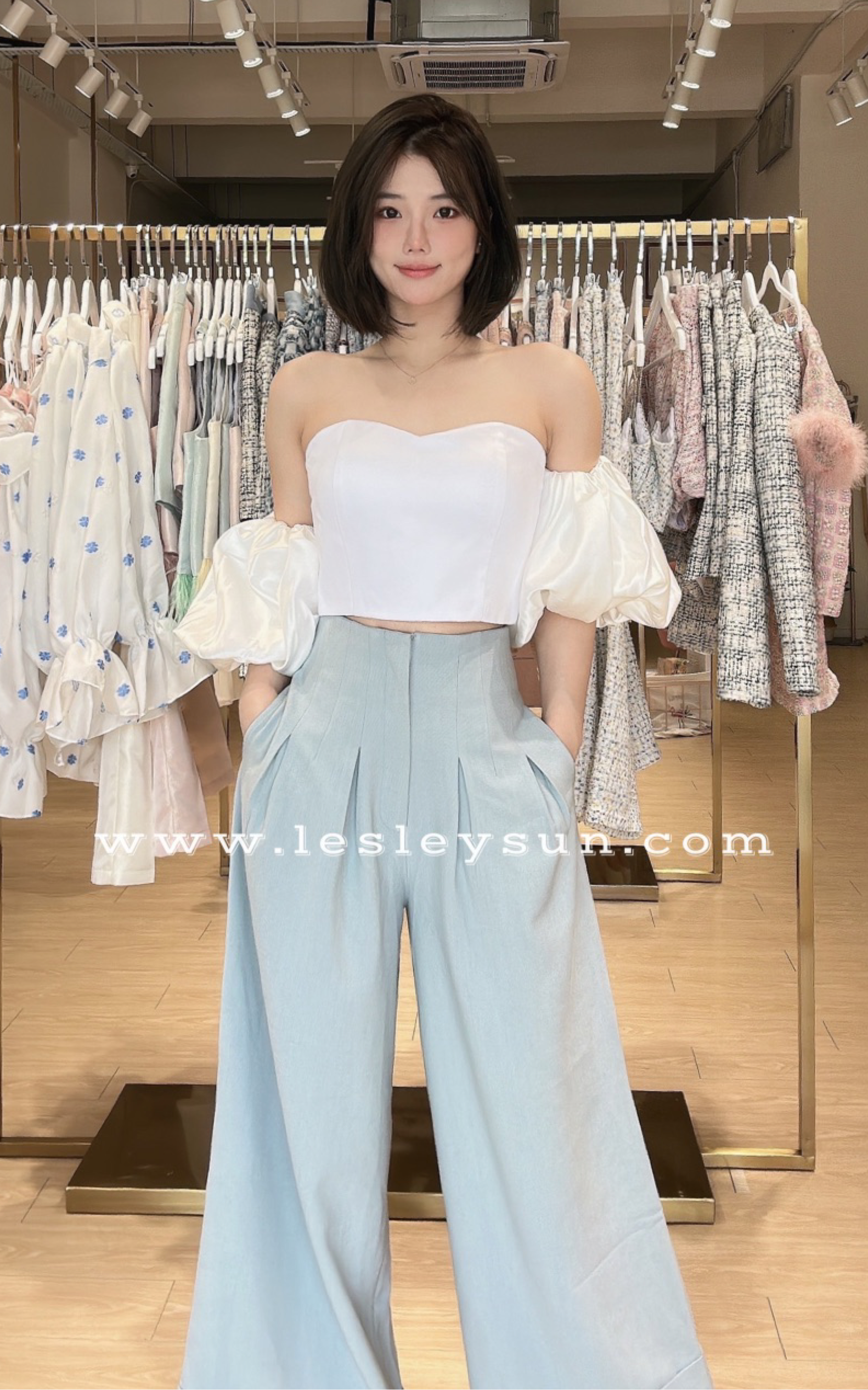 Designer: Fashion Elegance Sdn Bhd
RM239.00
Add a note to encourage purchase
Twin Puff Tube Top is a two way designs top that you may wear as off shoulder top or normal tube top. A gorgeous yet unique piece, match with our Nex Kent Pants and you are ready for a date.
Come in 2 colors: Black and White.
Preorder ETA 3-4 Weeks.