Swing Crop Top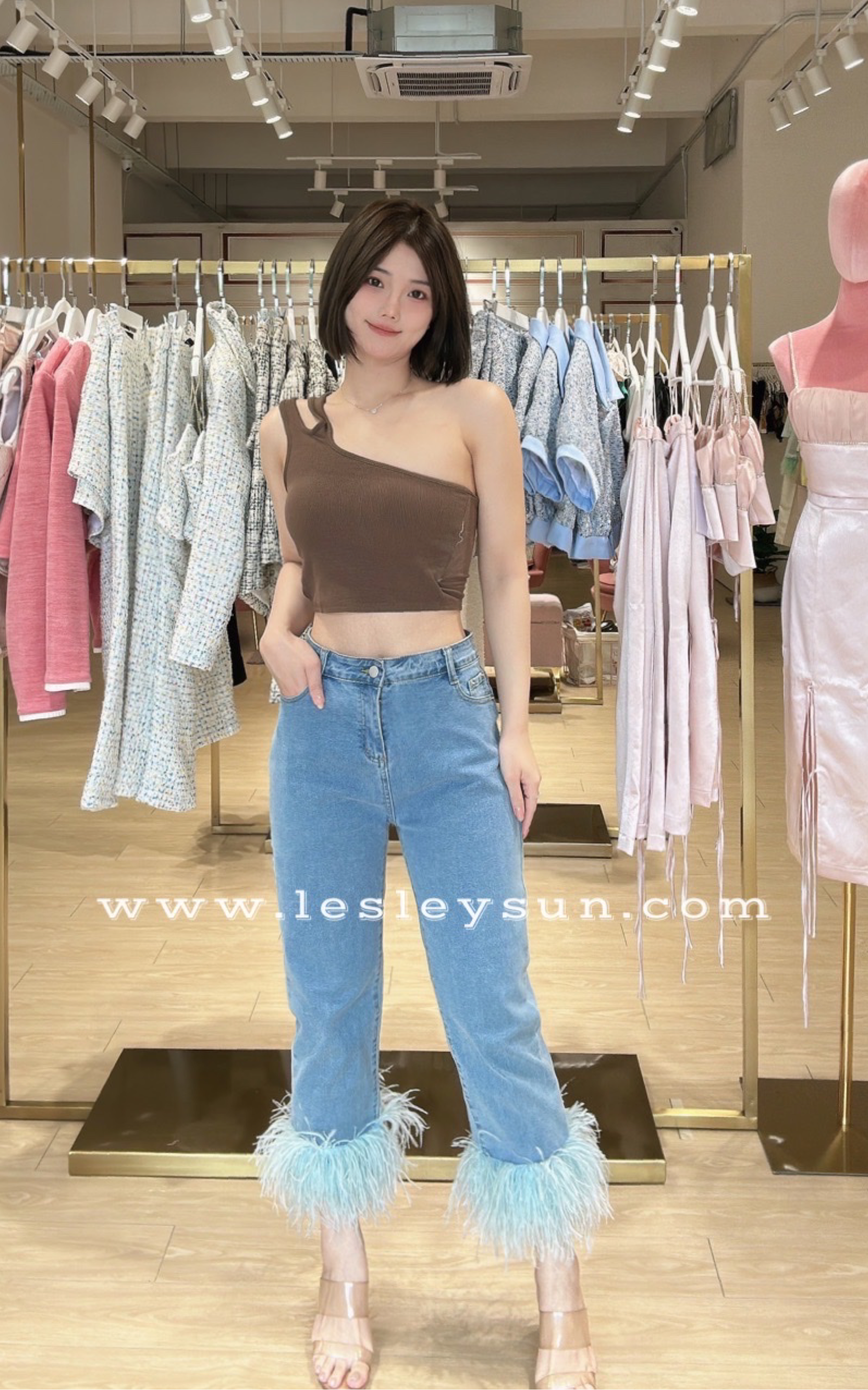 Designer: Fashion Elegance Sdn Bhd
RM99.00
Add a note to encourage purchase
Swing Crop Top is a sleeveless sexy top. Style it with any way you want either the strap at your right shoulder or on both sides. An absolute gorgeous yet versatile top to match with our Juria Feather Denim!
2 colours: Pink, Dark Brown.
Free Size. Preorder ETA 3-4 Weeks.