Micisty Authentic Sports Trousers [Due to hygiene concerns, no exchange is permissible]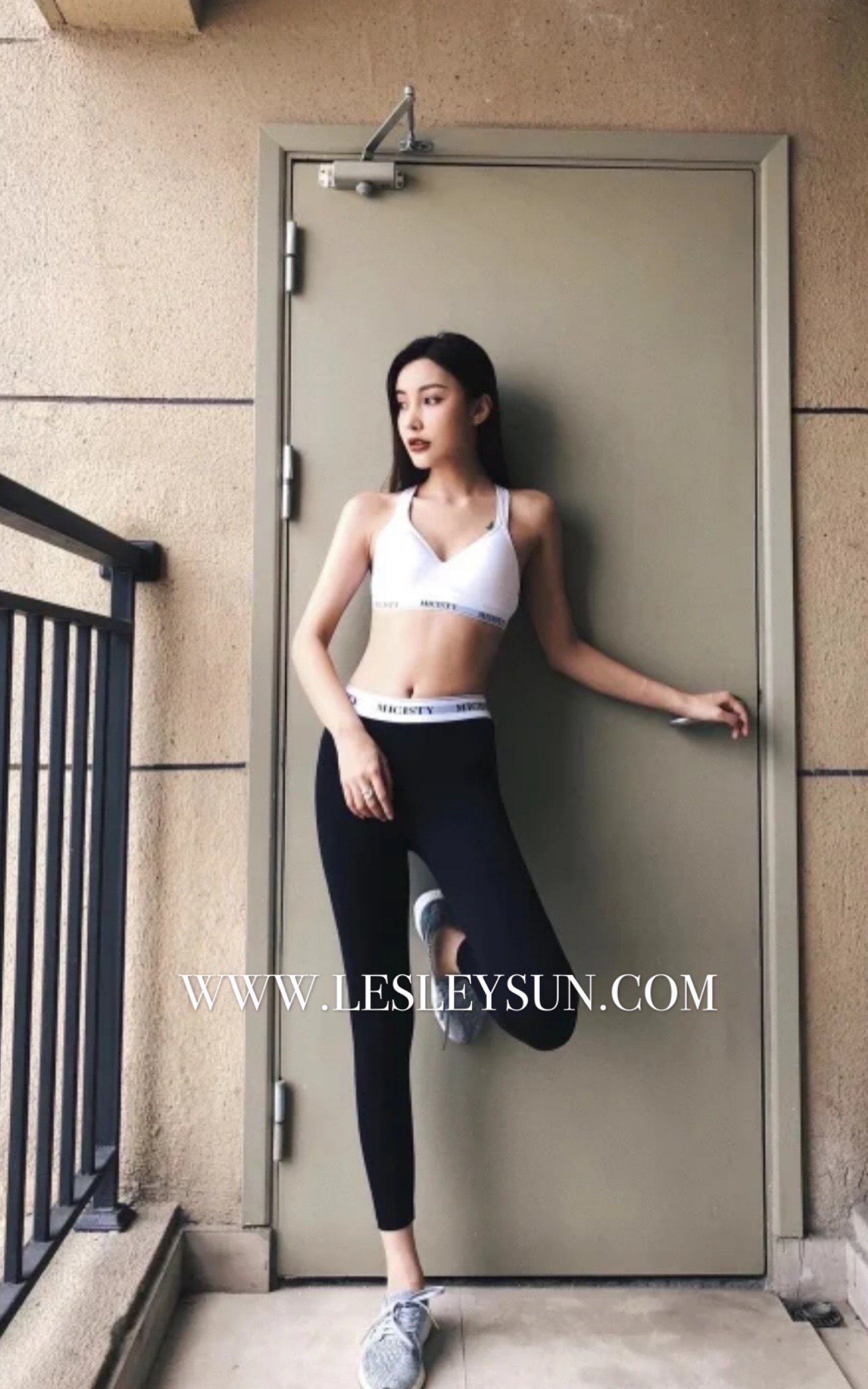 Designer: Fashion Elegance Sdn Bhd
RM145.00
Add a note to encourage purchase
亲你好 这款RM145 (全马免邮)
密汐皙迪运动长裤:

1、 SML三个码,弹性好、透气性高
2、 贴身,穿着健身、跳舞、瑜伽都轻松自如,舒适无比
3、 收小脚设计,可做小黑裤百搭长款卫衣、针织衫、T恤等。
4、 可做九分裤、七分裤穿搭也很时尚。
5、 完美勾勒臀部腿部线条,可搭配束腰穿搭更显身材
Hi dear this is RM145 (Free postage)
Micisty Global Sports trousers
High-strength sports sweat drips, exuding the aristocratic breath, the moving curve makes people crazy,
With every perfect track performance, the line of sight can't stop the light you emit.
Supports high sports needs: running, boxing, aerobic, etc ..
The Yan Yan Sports Series allows you to enjoy the ultimate fun of sports and become the focus of self-confidence.
Color: black
Size: S, M, L
有什么问题可以问我呀 ♥️
Let me know if you have any questions ☺️