Micisty Authentic Sports Bra (Small Cutting) [Due to hygiene concerns, no exchange is permissible]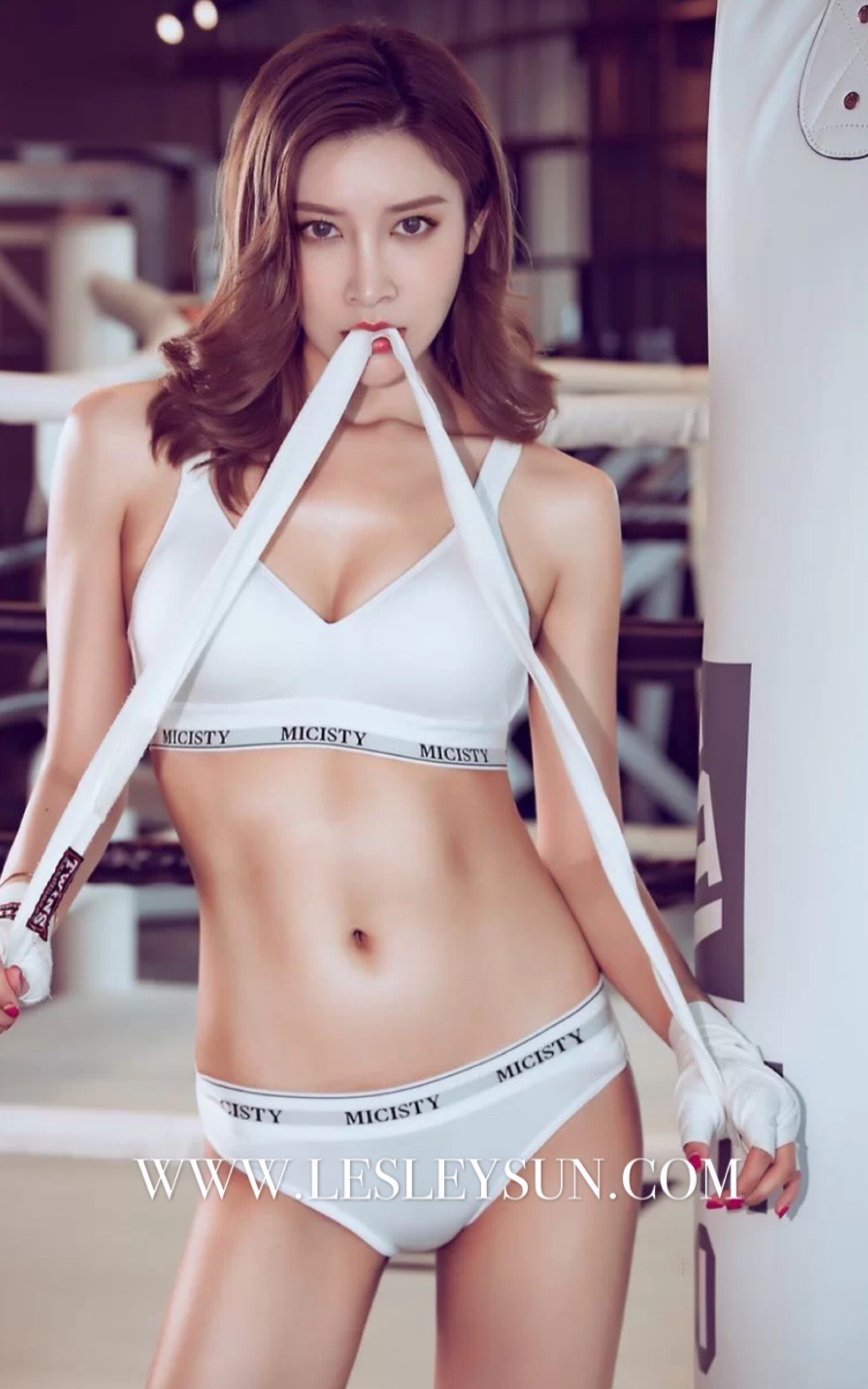 Designer: Fashion Elegance Sdn Bhd
RM230.00
Add a note to encourage purchase
亲你好 这款230/套 免邮
媗言款(运动款)
1、 运动风
2、 无钢圈,薄款,舒适度高
3、 相比其他品牌运动内衣聚拢度高一点
4、 工字背部设计,简约时尚
5、 自带一体式胸垫不会洗洗就跑位
6、 搭配媗言款长裤、束腰,颜值更高
7、 棉,透气面料
8、 三角杯
Hi dear, this is RM230/ set (Free postage) East Malaysia postage + RM15
Micisty Global Sports Bra
The high-strength sports are sweaty and sweaty, and the body exudes the aristocratic atmosphere. The moving curves make people crazy.
Perfect for every trajectory performance, the line of sight can't keep the light shining.
Support high sports demand: running, boxing, aerobic, etc..
More fit curve design, air defense cup, smart and free, work type beauty back design, sports fitness confidence focus.
♥️
Color: white, gray, black
Size: S, M, L